In its 40+ year history, Boys Hope Girls Hope has built a strong, viable and relevant network of 16 affiliates serving more than 1,200 young people in the US and Latin America.  Ser y Crecer (Boys Hope Girls Hope of Mexico) has been part of this extraordinary organization since its inception.
Ser y Crecer selects young people in need with grit, determination and motivation.  We work with them from their critical adolescent years all the way through college and into the launch of their careers.  Our program model helps surround them with a nurturing, high-expectations environment where they receive the resources, skills and encouragement to achieve their goals and dreams.
Our goal is to graduate well-educated, young people who are physically, emotionally, spiritually and academically prepared for college, career and life.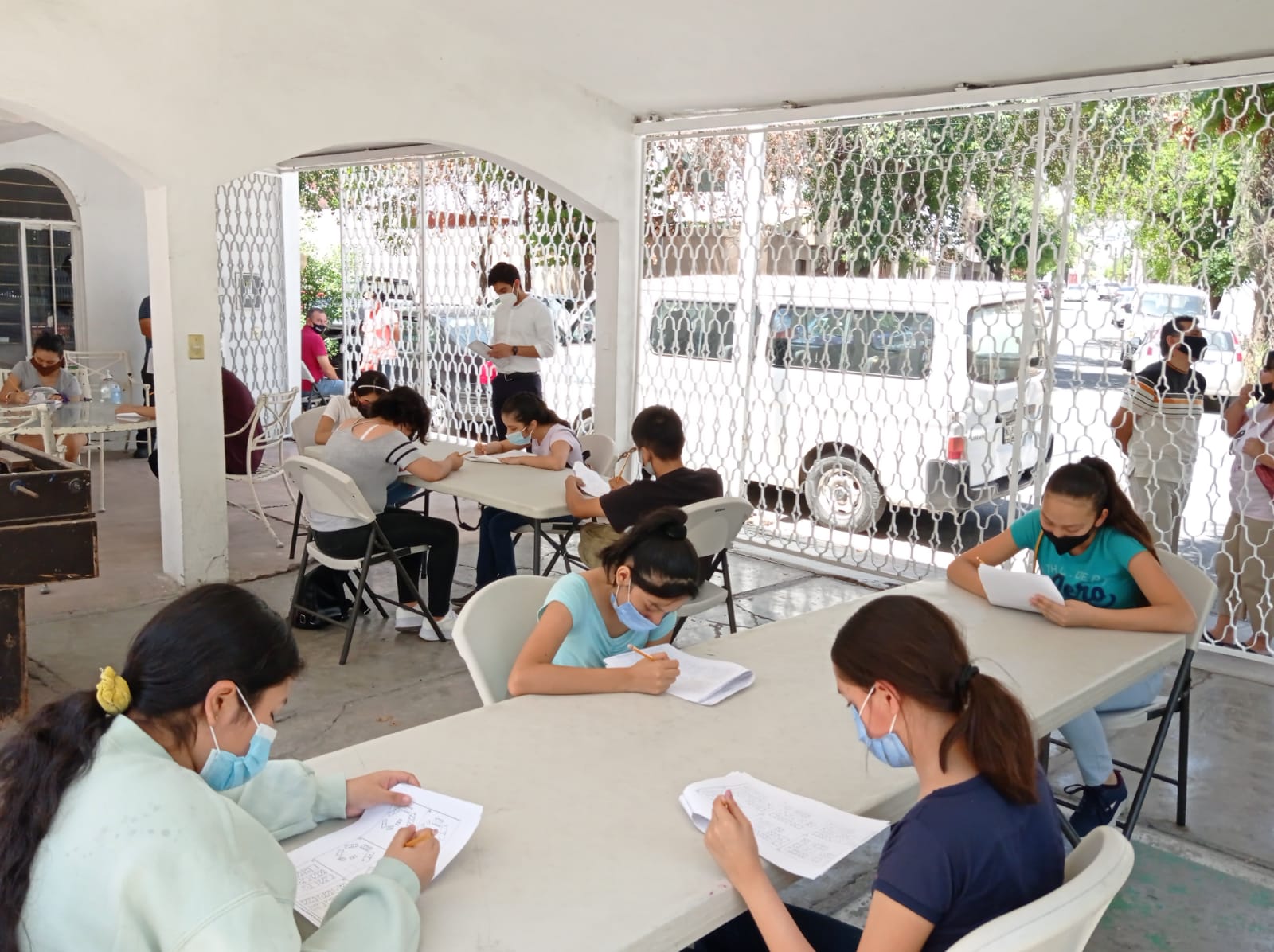 Currently, Ser y Crecer supports 231 adolescents and young people at the secondary, high school, and university levels.
58% of our population are women.
Ser y Crecer, an affiliate of Boys Hope Girls Hope, follows the Boys Hope Girls Hope program model while operating as a separate 501(c)(3) organization in Mexico. As such, Ser y Crecer is responsible for its own fundraising, program management, and community outreach, and is governed by a Board of Directors in Mexico. Founded in 2008, it was consolidated thanks to a group of people with a common goal: to prevent school dropouts and to promote society educationally.
2008
Ser y Crecer begins operations. The first Mexican location is consolidated, offering a residential program for boys and young men in vulnerble conditions in the Monterrey Metropolitan Area.
2016
The Ser y Crecer Academy Program began with the aim of providing workshops and activities for boys and girls to strengthen academic, personal and social skills.
2020
Ser y Crecer restructures residential program due to the health contingency caused by Covid-19.  With collegians displaced from college campuses, the residential program opens its doors only for university students of legal age, and the Academy Program migrates to virtual learning.
The Ser y Crecer Board of Directors and team leadership collaborate to ensure mission fidelity, financial stewardship and transparency. Together, these professionals are committed to continuous learning, effective programming and improvement through impact evaluation and innovation.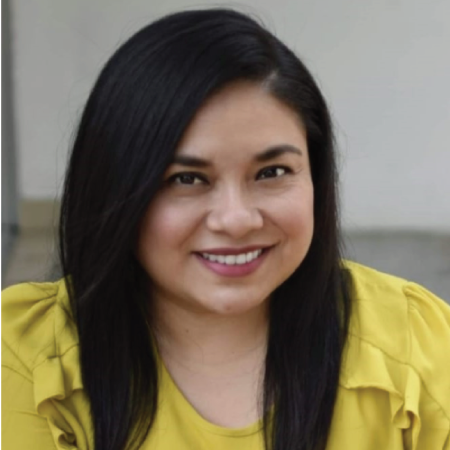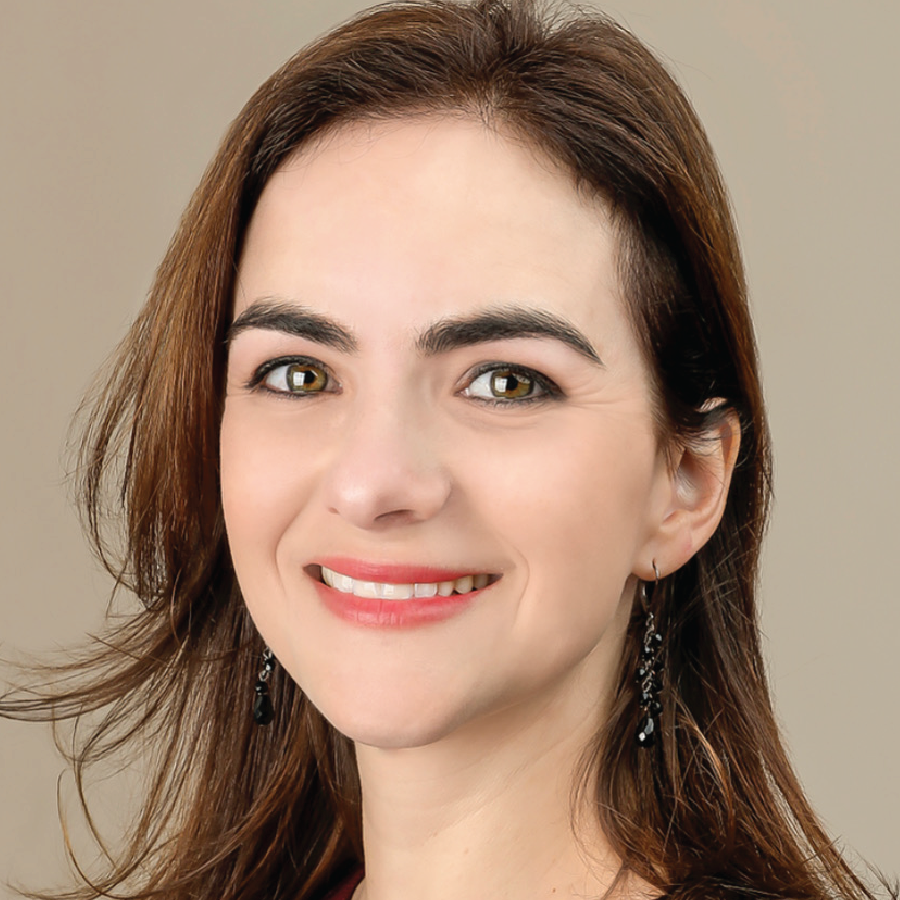 Director of Latin American Programs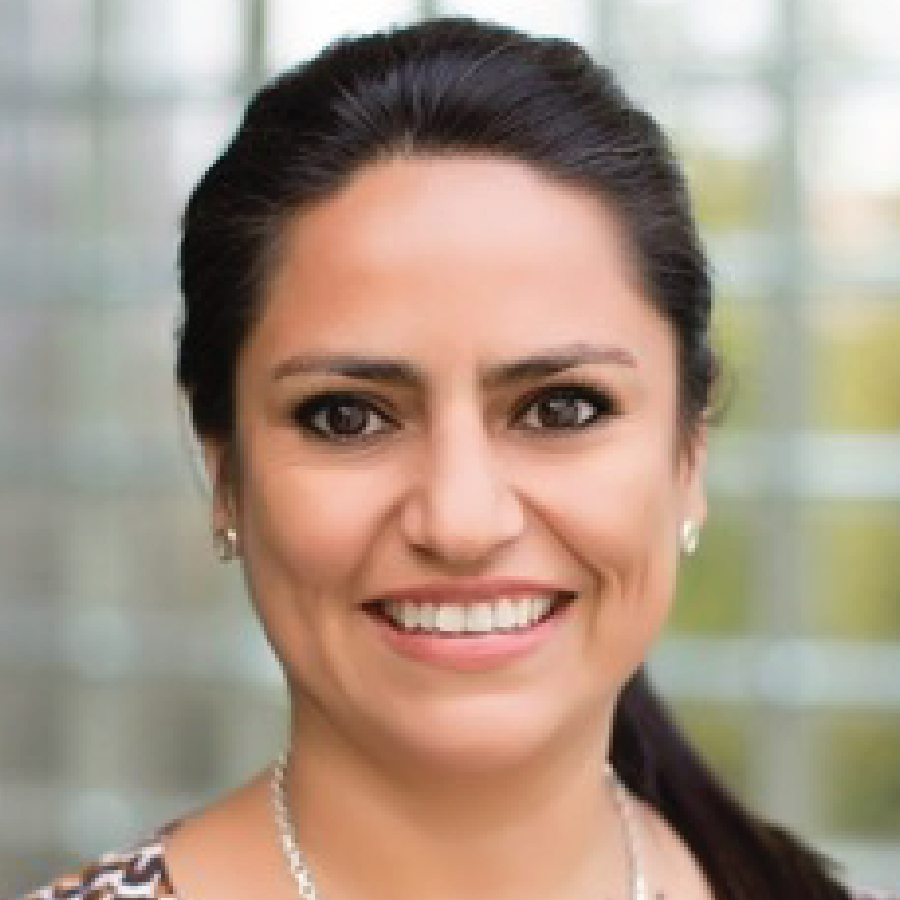 Latin American Program Advisor
Federica Sada Alanís, President
Bernardo F. Sada Alanís, Treasurer
Hernán Saldivar Maldonado, Secretary
Rogelio Berlanga Coronado, Commissioner
Pilar Barrera De Zambrano
Alejandra Cortés De Milmo
Eva Sandler De Drucker
Kristin Ostby de Barillas
Bárbara Herrera De Garza
Francisco Garza Egloff
Jorge Arce Gama
Eduardo Padilla Silva
HERE IS HOW YOU CAN PROVIDE HOPE