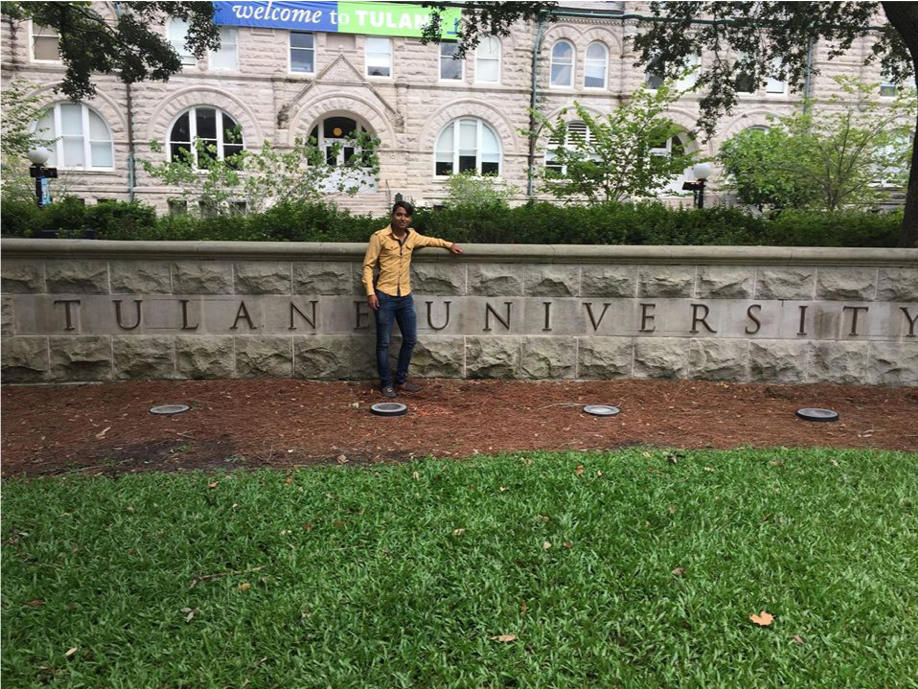 "…
I have been able to learn and practice values that

help me grow

, for example discipline,

respect and equality

.

"
I remember when, in my last year of middle school, Boys Hope Girls Hope Mexico (Ser y Crecer) visited us at my school in Montemorelos. They talked about the programs, and all that they offered, and since then I became very interested in joining.  
On my first day at BHGH I was very nervous, but I knew that I would have to overcome these emotions. And I immediately felt how everyone welcomed me. I began at the Residential program in 2016, when I was 15 years old. They gave me the chance to study with a merit based scholarship in one of the best High Schools in Monterrey, the Preparatoria Tec Milenio, Campus Las Torres, and I took it!  
Since then, my learning has been an incredible journey, learning through school workshops, different courses, counseling and through the support of my residential counselor and teachers of BHGH, and my roommates and teammates' support. The following year, I was invited to visit the Boys Hope Girls Hope New Orleans campus. I was there for two amazing weeks! I gave a Spanish class to the American students, with the support of a teacher. I also participated in math, history and politics classes. I went to a horse and camel race too!  
Thoughout my time at Boys Hope Girls Hope México I have been able to learn and practice values that help me grow–for example discipline, respect and equality. I am very grateful to Ser y Crecer for having visited my school that day many years ago. Today, I am getting my Administration and Finance Degree online, and I could not be happier! During the pandemic I've missed my residence program and my friends. However, I know we will meet each other again and will continue growing together as a team. I want to be a great man, a great person that makes changes in life, in society and with people that I love.  
Brayan Rodríguez 
Administration and Finance Degree (Licenciatura en Administración y finanzas) 
Universidad Tec Milenio